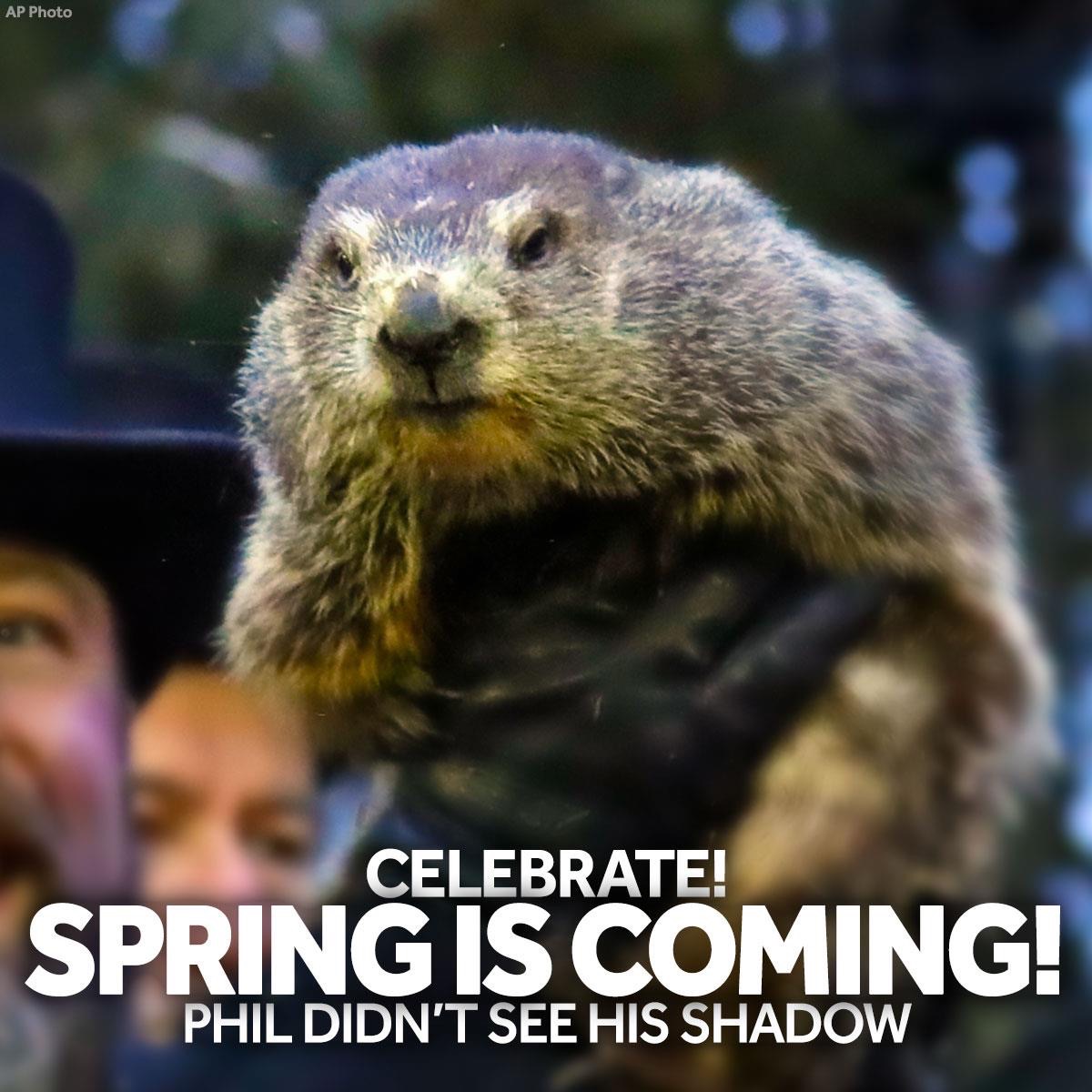 Phil didn't see his shadow today so it's official, Spring is Coming! And so, too, is the Spring Real Estate Market, if it's not already here.
With low inventory, escalating prices (see Statewide Median Sold Price link below) and most Buyers closing on a home 45 to 60 days out (from the time of signing of a Purchase and Sales Agreement), a Spring sale of your home is just around the corner.
Sellers, if you are a proponent of Coming Soon advertising, you may want to consider listing your home for sale before May 1st this year as The National Association of Realtor Board of Directors voted to implement a new policy which will restrict advertising a home for sale to 24 hours in advance; i.e. likely doing away with Coming Soon advertising.
"While the policy becomes effective on January 1st NAR (National Association of Realtors) delayed implementation until May 1,2020, to give the nation's more than 800 multiple listing services time to make any technology changes and educate users." (1)
And for a competent real estate professional who will strive to achieve your real estate goals and who you can entrust the sale of your home with, contact me today!
Achieve the same Success as these Happy 2019 Seller and Buyer Clients!
Article Links:
> How Does the Statewide Median Sold Price of a Home Compare to Your Town.
> RIS Media, NAR Passes Pocket Listing Policy (New Clear Cooperation Policy) New Policy; Within one (1) business day of marketing a property to the public, the listing broker must submit the listing to the MLS for cooperation with other MLS participants. Public marketing includes, but is not limited to, flyers displayed in windows, yard signs, digital marketing on public facing websites, brokerage website displays (including IDX and VOW), digital communications marketing (email blasts), multi-brokerage listing sharing networks, and applications available to the general public. The Clear Cooperation Policy becomes effective Jan. 1, 2020, with a deadline for implementation in the MLS of May 1, 2020.
> Housing Wire, NAR Bans "Pocket Listings" (1)