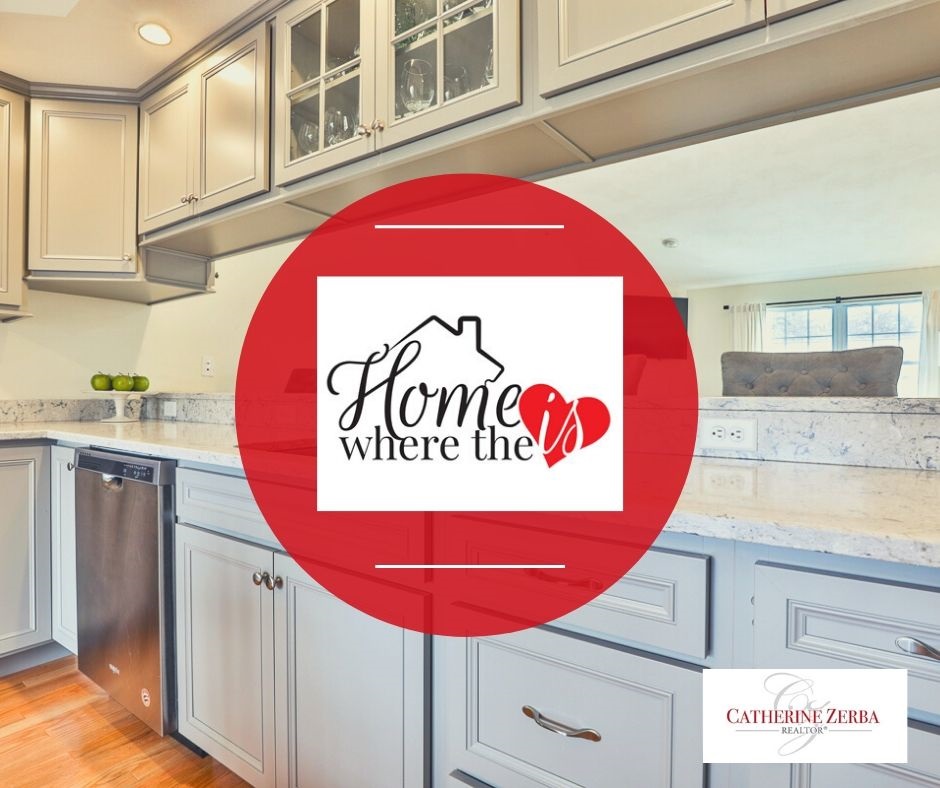 Our homes may now have a whole new meaning for many of us. Home is now our school, our gym, our restaurant, our movie theaters and our offices. Most importantly, our homes have also now become our shelters.
While spending more time in your home (and not having sports to watch!), here are some ideas of what you can be doing for projects around your home this spring;
· Clean/de-clutter closets (storage space and cleanliness are always appealing and give you a refreshing feeling and you can donate your items to a non-profit). Basements and garages are good to tackle now too.
· Clean /organize kitchen cabinets and check labels for expired food to dispose of (cleans and better utilizes cabinet space and will leave you with a feeling of accomplishment. Fun to do with kids or assign to older kids while you are trying to work!).
· Clean your home office and shred paper (something else that can be assigned to kids while you are trying to work!).
·Paint a room (neutral colors are always a safe choice or splurge and go for a trendy color for 2020). Sherwin Williams 2020 colors or Benjamin Moore 2020 colors
·Re-arrange the furniture in a room or your artwork (will give your space a fresh perspective).
· Exterior projects, weather permitting, are great to do now too! Clean gutters, weatherstrip doors, spring clean-up, etc.
·Emergency maintenance – If you need resources or assistance with any providers (plumbers, electricians, appliances, etc.) for any emergency maintenance of your home at this time, please feel welcome to reach out to me and utilize me as a resource.
·And I am offering complimentary virtual/on-line design and staging services, for any current or past clients, if a 'room make-over' or a 'room re-arrangement' may be in order to "freshen up" a room in your home this spring. Send me a picture and/or we can connect via Zoom or FaceTime.
·Other ideas from Handyman.com

With today's technology (FaceTime, Zoom & e-signing software) I am still working, under modified conditions like many others, in keeping with current social distancing and health protocols, and in keeping with our responsibility to #flattenthecurve
Our view of what our homes mean to us may have changed over the past week. In real estate, homes and the people I have the privilege to get to know and form a relationship with are my passion. Our Keller Williams company comes from an 'attitude of gratitude' and I'm here to support you with any of your home project, home maintenance and/or design needs/questions while we #stayathome. Contact me

Warm regards, Catherine