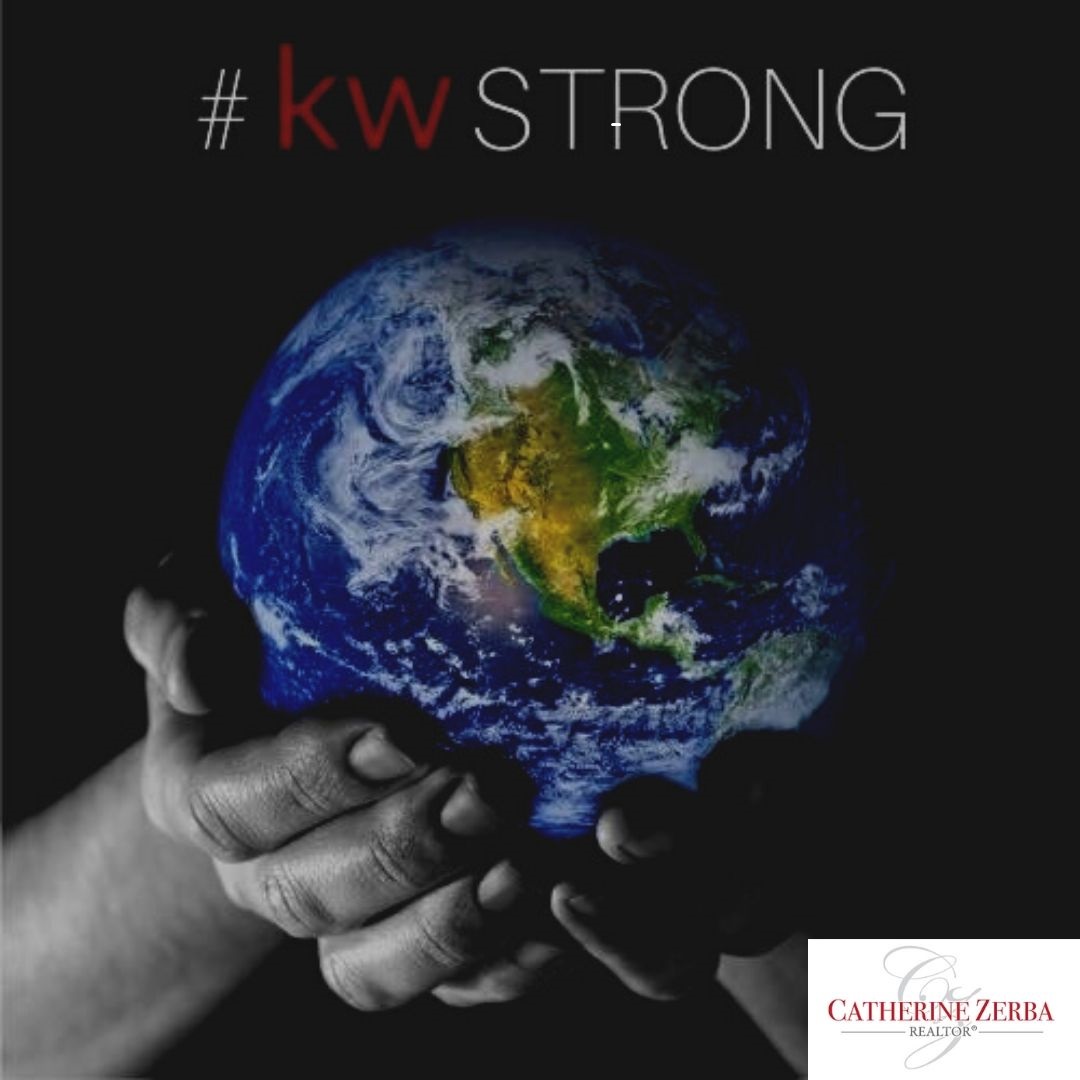 📲Open For Business!
🏡Our brick & mortar office is closed however we are still open for business. With low inventory and high demand, homes are still selling right now and like most other industries we have adapted our real estate services under the recommended Covid-19 protocols.
🗝Buyer and Seller Consultations- available via phone, FaceTime and Zoom calls
🗝Market Analysis – FaceTime tour me thru your home and we can review the information via Zoom.
🗝Private appointments/Showings – are still being accommodated under modified conditions or available virtually
🗝Photographers, Home Inspectors and Appraisers – are still working under modified conditions
🗝Lenders- have great rates right now and are working! See article below👇🏻 re: Fannie Mae & Freddie Mac
🗝Making & Submitting Offers- all paperwork was previously completed electronically and via e-signatures and we can "meet" via phone or virtually to strategize/ discuss
🗝Closings/e-recordings – are still taking place under modified conditions
❤Most importantly, reaching out to my clients, to see how you are doing and how Covid-19 has impacted you, has been rewarding. If I haven't already spoken with you, I look forward to speaking with you soon!
We are here to support our clients who have housing and moving needs at this time, and in the future. Or if you just want to chat to expand your current social #stayathome circle, I'd love to hear from you!
#kwstrong #flattenthecurve
👉Fannie Mae, Freddie Mac relax appraisal, employment verification standards in wake of …. https://catherinezerbarealestate.info/2vL5o3U