Our Seller Clients have now, collectively, achieved ** $455,100 above asking price ** year-to-date! With the continued inventory shortage it remains an incredible time to sell a home, especially with the coming holiday months when peoples perception is that it is not a good time to sell a home. It couldn't be a better time to sell a home when inventory may even be lower!
Thank you to our October clients for entrusting their purchases and/or sales in Atkinson (x3), Chester, Exeter, Londonderry & Madison, NH with us and for helping me achieve the "Top 10 Leaderboard" of our 250+/- agent office for October – and for the fourth consecutive month.
We thrive on servicing and advising our clients and we are very grateful for your business, and always grateful for your referrals too, thank you!
For an exceptional home selling, or home purchasing, experience contact us today!

#grateful #homesweethome #BetOnRed
3 Larch Lane, Londonderry – Sold $540,000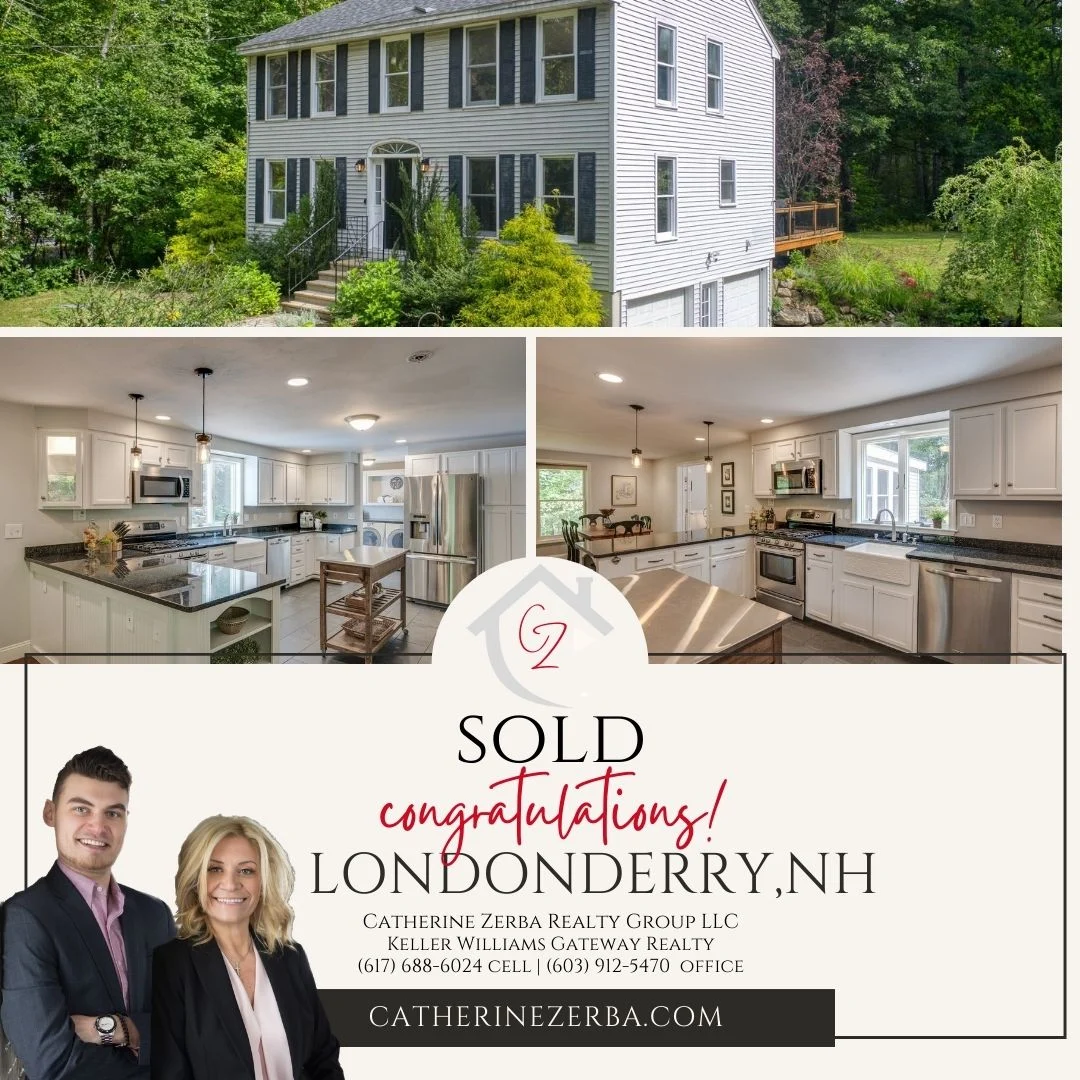 36 Coventry Road, Atkinson – Sold $885,000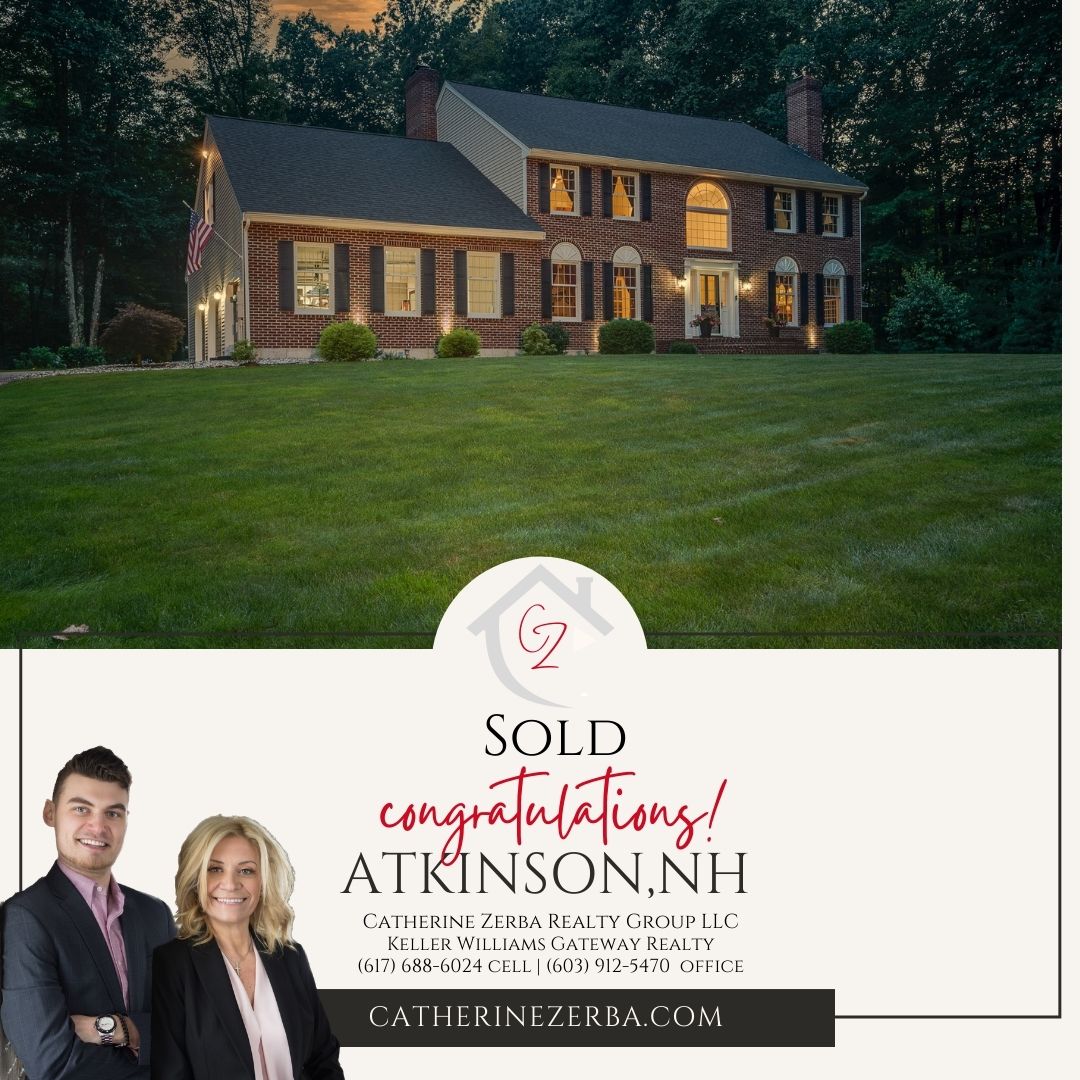 97 Maple Avenue, Atkinson – Sold $750,000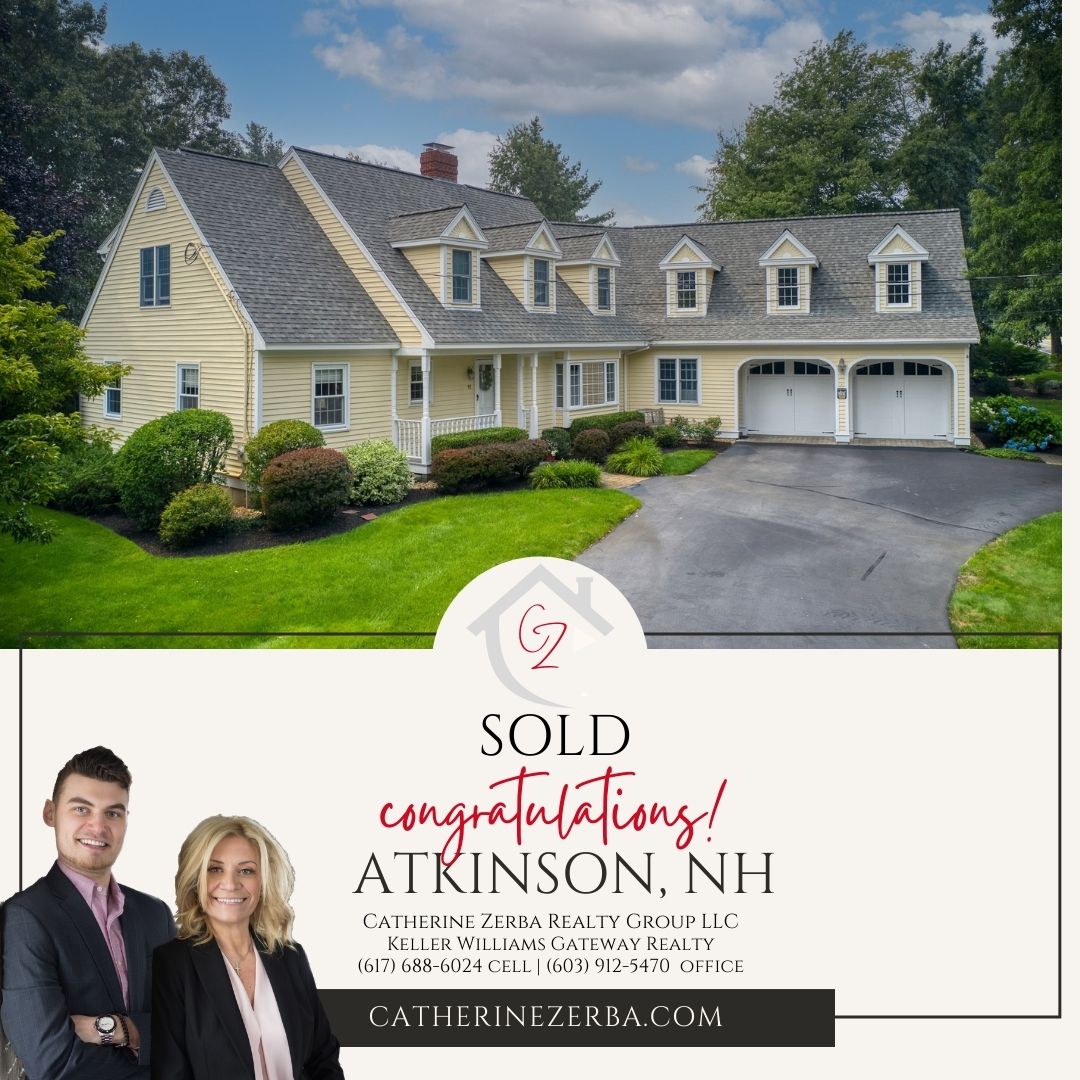 28 William Pond Road, Atkinson – Sold $425,000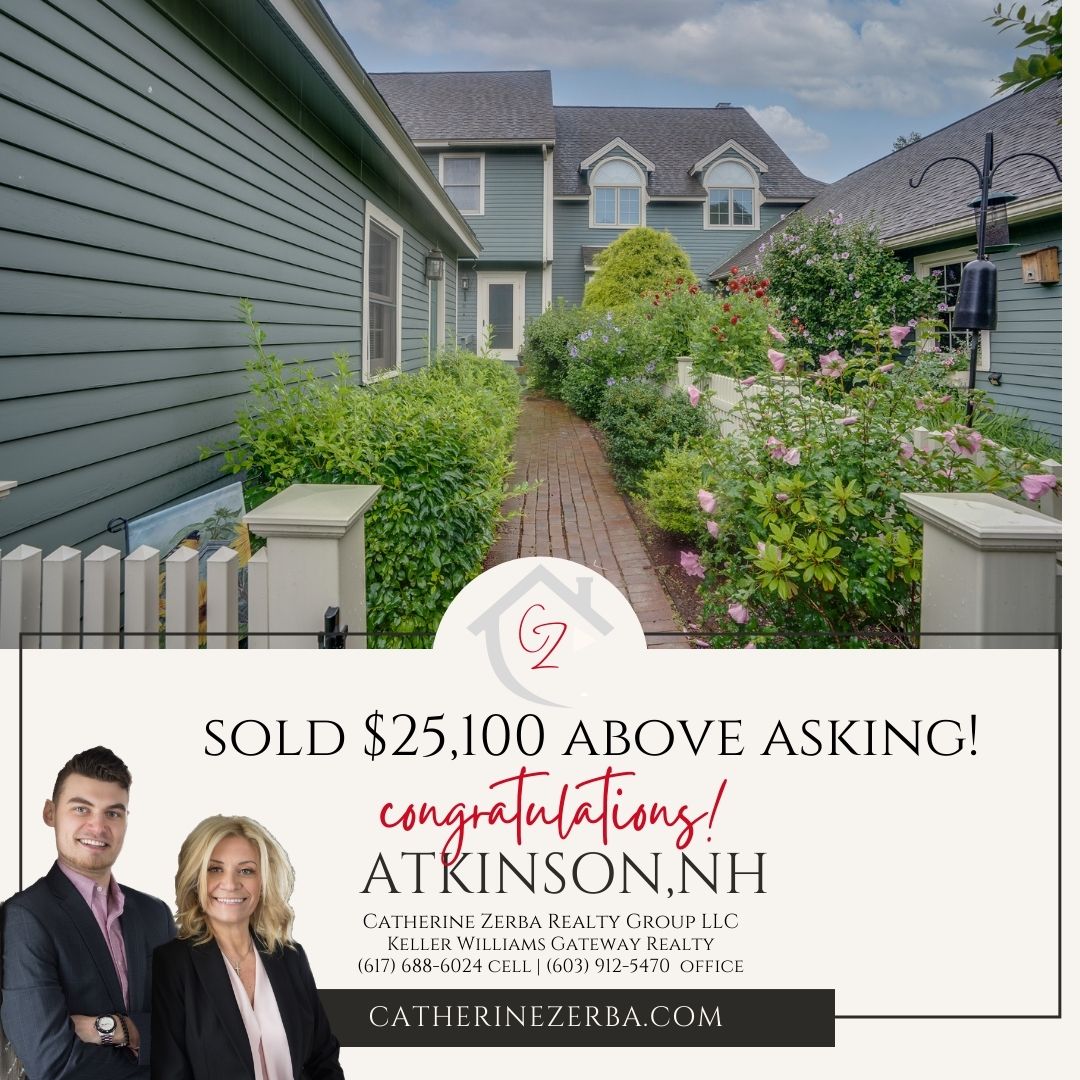 12 Douglass Way, Exeter – Sold $355,000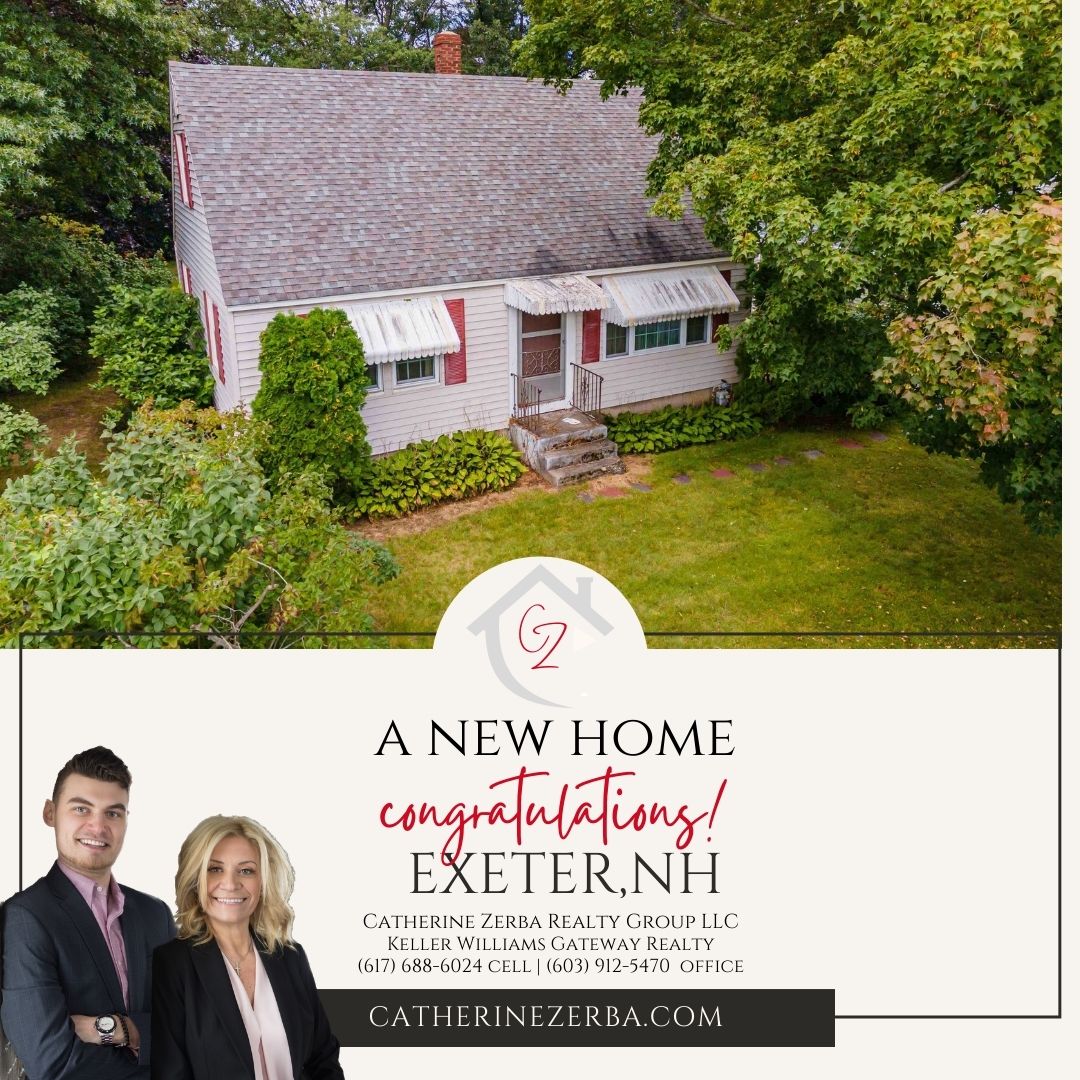 10 Granite Lane, Chester – $490,000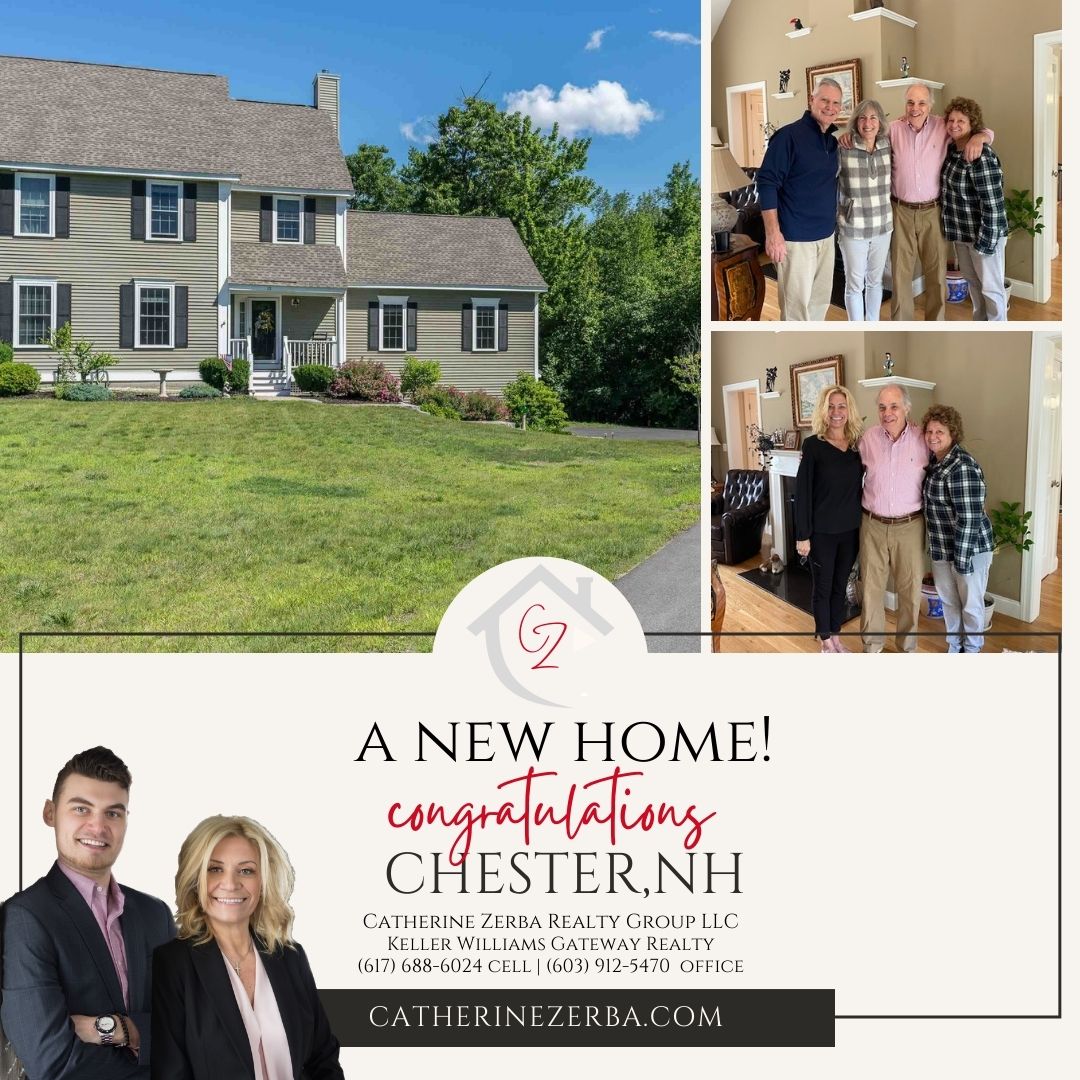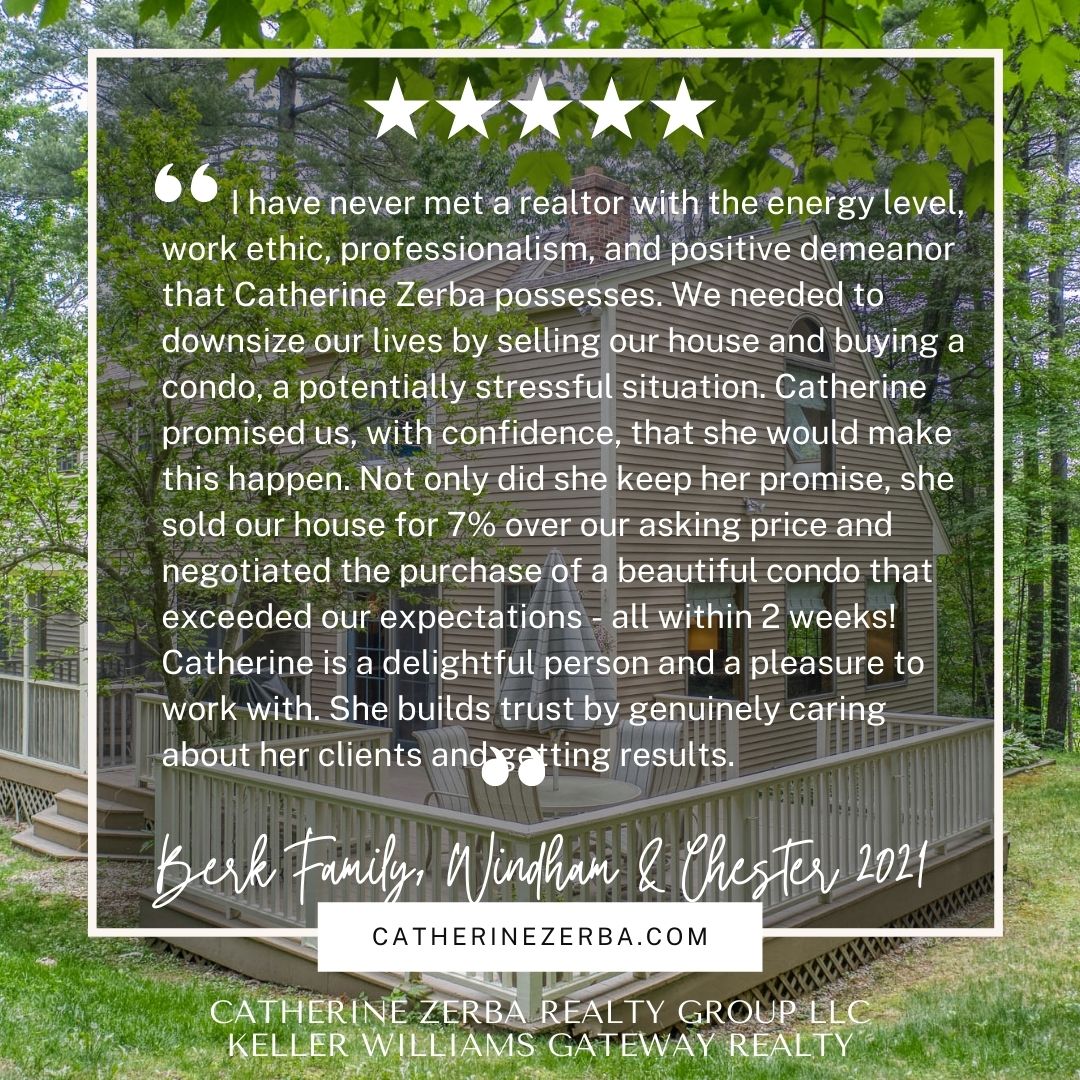 149 Stag Drive, Madison – Sold $410,000