Thank you to our October clients for entrusting their purchases and/or sales with us and for helping me to achieve the "Top 10 Leaderboard" of our 250+/- agent office for October – and for the fourth consecutive month! View October sales in Atkinson (x3), Chester, Exeter, Londonderry & Madison, NH which resulted in this achievement.
We thrive on servicing and advising our clients and we are very grateful for your business, and always grateful for your referrals too, thank you!
For an exceptional home selling, or home purchasing, experience contact us today!
#grateful #homesweethome #BetOnRed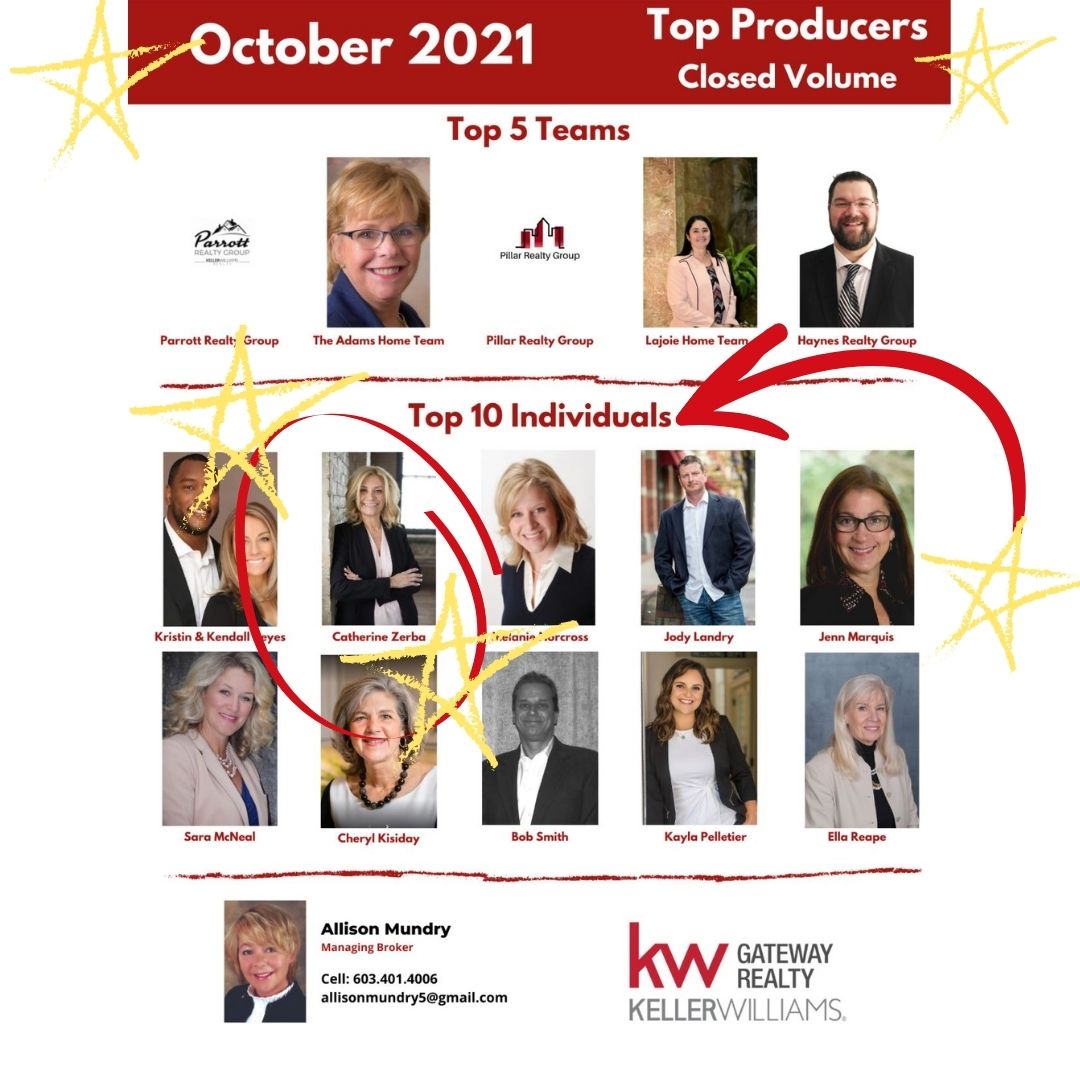 Four consecutive months of "Top 10" in a 250+/- agent office!