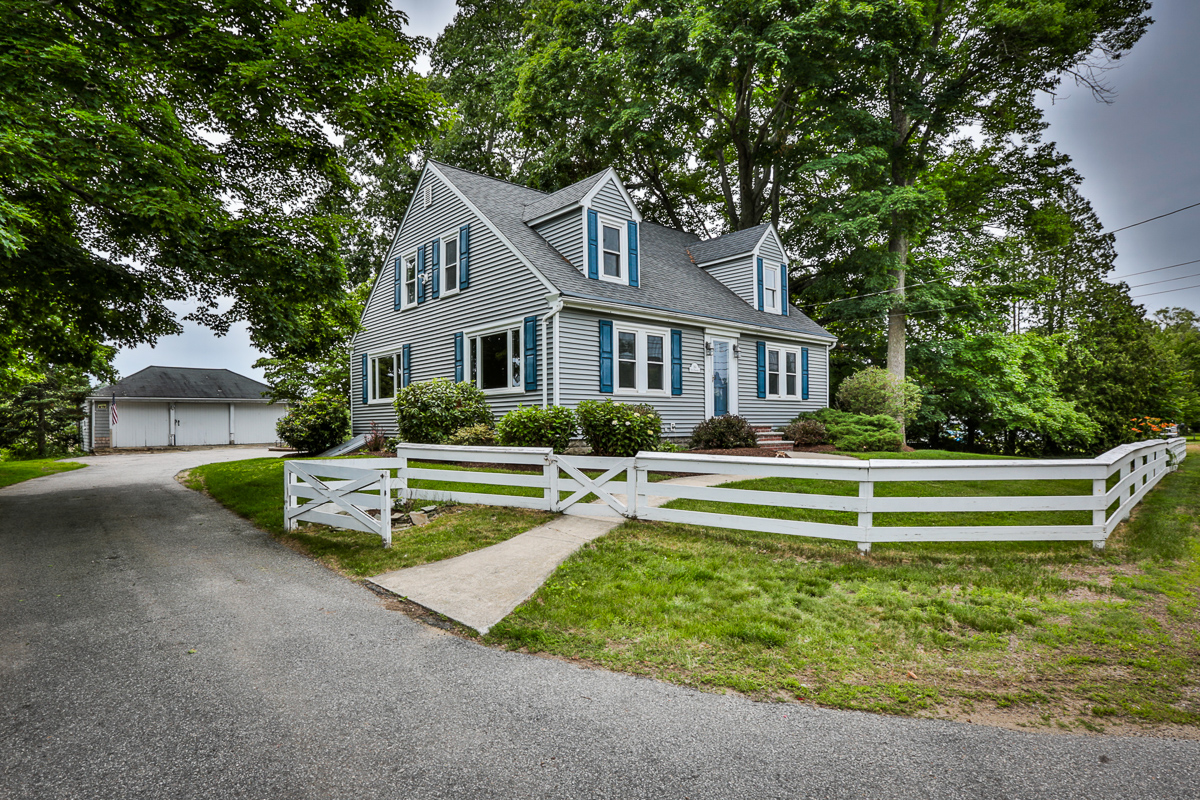 I rarely have the opportunity to give the highest recommendations, but my wife and I have no reservations providing one for Catherine Zerba.

From the first house we looked at to our closing, Catherine was the kindest and most attentive agent we could imagine. She went above and beyond on so many occasions and really made our home purchase about as stress free as possible. It was almost too easy!

If anyone is looking to buy or sell, I'd suggest you strongly consider engaging Catherine on your behalf. You will be well served and you can thank me later 😉

Thanks to Catherine Zerba for making our dream come true!! EVERYTHING we wanted and more!!
— Anonymous